Get Started With Goldsboro's Best Kids Martial Arts Program!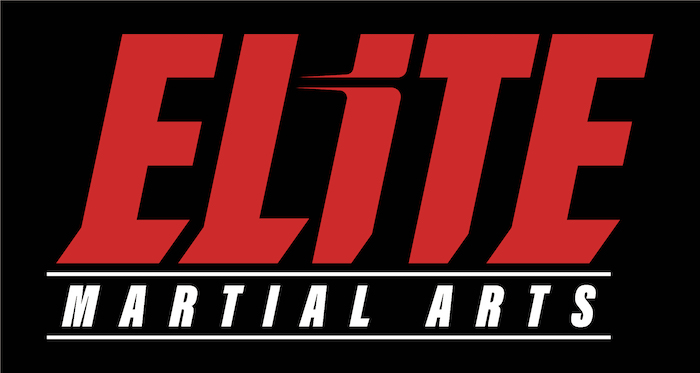 Our team at Elite Athletics is proud to offer kids from around Goldsboro, Rosewood, Princeton, and beyond the opportunity to learn confidence, perseverance, and that value of hard work through Martial Arts! Our Kids Martial Arts program is designed to lay a foundation for success for each and every student, so when your child trains with us, they get the chance to learn genuine life skills as they make the journey from white belt to black belt!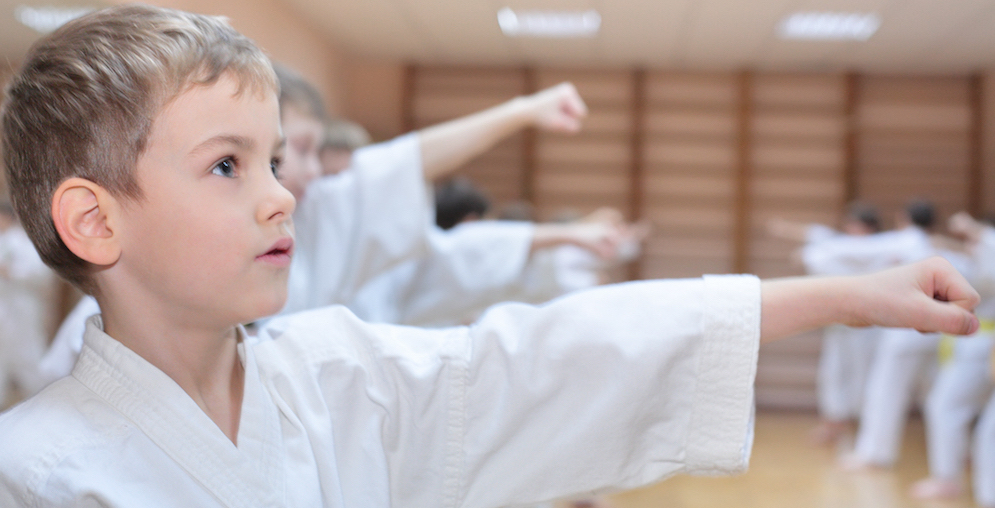 Why Choose Kids Martial Arts Classes?
A lot of parents think that martial arts training is all about punching and kicking, but the truth is that it focuses on cultivating real values such as confidence, respect, and an indomitable spirit! Our team at Elite Athletics gives each student personalized attention so that they can use our Kids Martial Arts program as a springboard to become healthier, happier members of our Goldsboro community.
Through Kids Martial Arts Classes, your child can:
Help your child develop complete self-confidence
Get started on teamwork and leadership skills
Connect with new friends and mentors
Establish lifelong habits of physical fitness
At Elite Athletics, we're on a mission to help kids from all over Goldsboro, Rosewood, and across North Carolina thrive through martial arts training! Try out our Kids Martial Arts Classes and see for yourself the life-changing impact that the martial arts can have!
Join Us at Elite Athletics Today!
Our Kids Martial Arts program is open to students of all backgrounds and abilities, starting as young as six years old! Elite Athletics is proud to give each one of our students personalized attention and a solid foundation for a lifetime of success. Come see us in Goldsboro and get started with Kids Martial Arts classes!
Just fill out the short form below for more information!