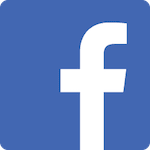 We had my sons 7th Birthday with you guys today and it was perfect. He loved the ninja obstacle course and the tricks he saw you guys do on the mats. Thanks for a great time. We will be back for sure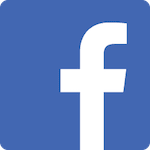 Ana Cecilia Cueva De Saldana
Good sport for the children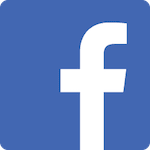 Nice facility and nice people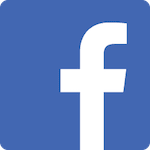 Amazing place to train for MMA. Excellent coach in Master Carlos Martin!!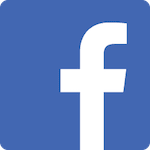 We love Elite! My daughter started in tiny tumbling and is in level 1 now and has already learned so much in just a few months. She has become more confident and brave since starting her classes. The gym is clean and the coaches are fun and really know their stuff.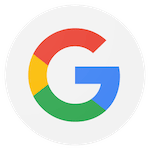 Great instructors and welcoming environment. My daughter takes tumbling and cheer with Jon and he is amazing! He works so well with the kids and is very knowledgeable and encouraging. I have been working with Carlos as my personal trainer for a few months now and love him! I started off overweight, out of shape, and trying to recover from an injury and surgery...he has been so helpful in getting me healthy and active again. Every session is different and tailored to where I am in my fitness journey. Elite Athletics offers a friendly, non-competitive, safe place with a family-type atmosphere that offers a wide range of classes and instruction. Highly recommended!!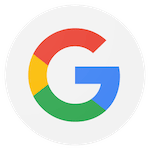 My daughter takes private lessons with Britany to improve her flexibility for cheer. She's only been going 3 weeks and is learning so much to help her.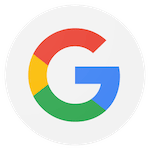 Excellent Staff, very professional and my daughter loves training there.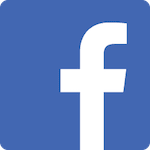 Thankful to have grown up in such an awesome (clean and safe) gym with coaches very educated on the sport - Feels like home every time I go in.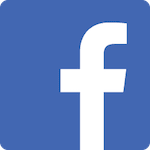 Family oriented. Nice father and son tandem with 3 little precious kids around